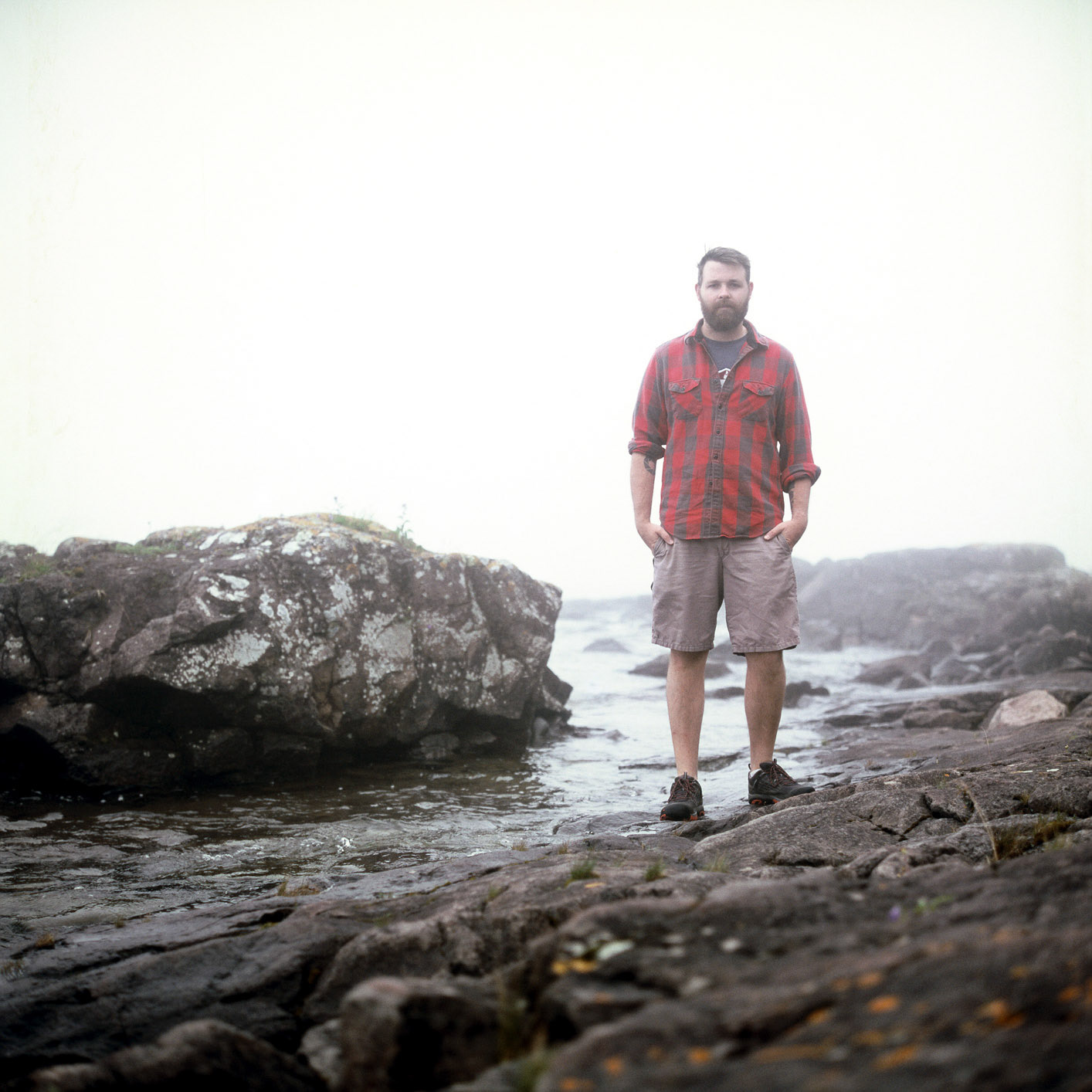 Assisting Resume for Mark Sperry
Experienced photographer's assistant seeking freelance work in Portland, Maine.  Obtained a BA in Photography in 2007 from Southern Illinois University, and has experience assisting in Minneapolis & NYC.  Seeking work in editorial, lifestyle, commercial and other type assignments. Comfortable in studio and on location.  Has good knowledge of most strobe and continuous lighting systems.  Strong experience with multiple camera systems including Canon, Nikon, Phase One, Pentax 645D/Z, Sony mirrorless, and multiple film systems.  Good understand of most grip equipment and their usage.  Strong back and motivated work ethic, willing to admit what I do and don't know, fully insured, with reliable car.
Please inquire about equipment available for rental.
Phone: 612.723.2994
Email: sperry.mark@gmail.com